Regular price
Sale price
$42.00
Unit price
per
Long Sleeve Comfort Colors tees with official 2021 National Champions logo.
Send a hint
View full details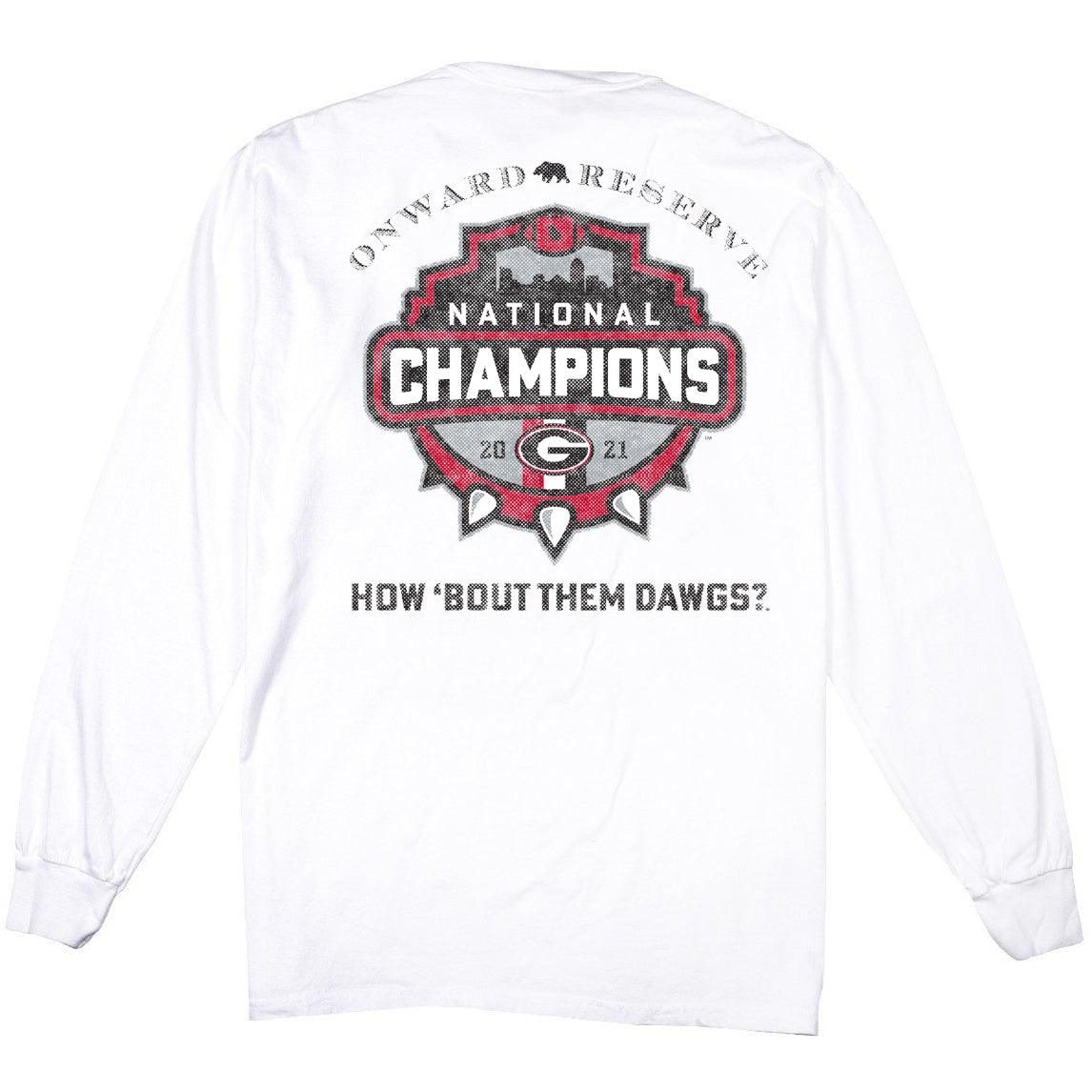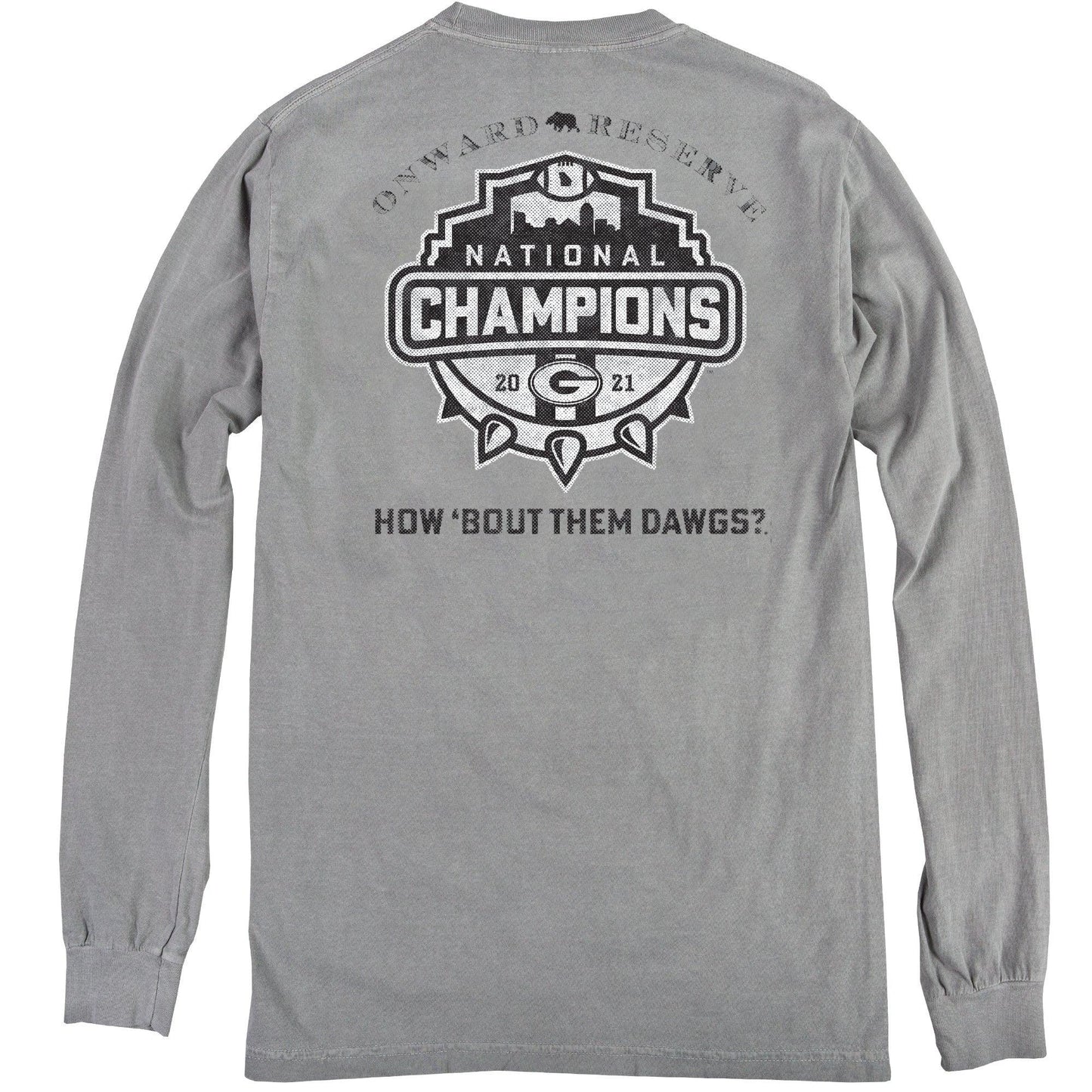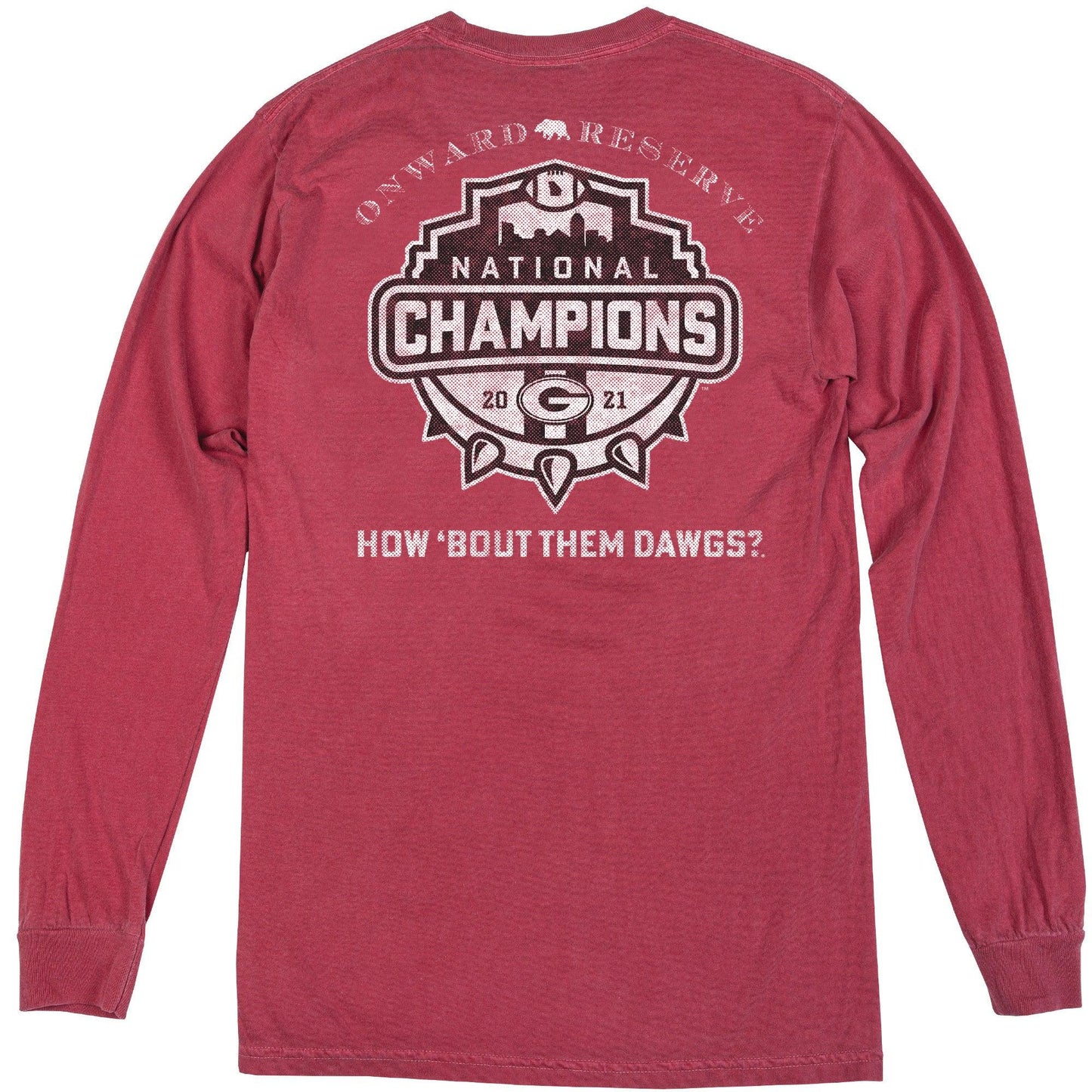 2021 National Champions Long Sleeve Tee
Great Selection
Wonderful selection and quality of products
Pissed over span emails
In order to get a receipt at this store you must give a phone number or email. Then I was inundated with numerous spam emails. I'm furious that I was forced to give over my personal information to receive a receipt. I was told that by giving my email that it was only for their records of my purchase, but it has been used to send me emails about the store. I did not sign up for this. I will not shop at this store again.
What's on the front?
Does it have anything on the front? A pocket? A logo?