Regular price
Sale price
$25.99
Unit price
per
From the editors of the award-winning Garden & Gun magazine, known as "the soul of the south", comes an anthology of true stories celebrating our relationship with man's best friend, penned by such contemporary greats as P.J. O'Rourke, Rick Bragg, Allison Glock, and Tom Brockaw.
By turns humorous, inspirational, and poignant, Good Dog offers beautifully crafted stories from such notable writers as P. J. Rourke, Jon Meacham, and Roy Blount, Jr. From the troublemakers who can't be fenced in to the lifelong companions who never leave our sides, this one-of-a-kind anthology showcases mans best friend through all of his most endearing (and maddening) attributes.
Send a hint
View full details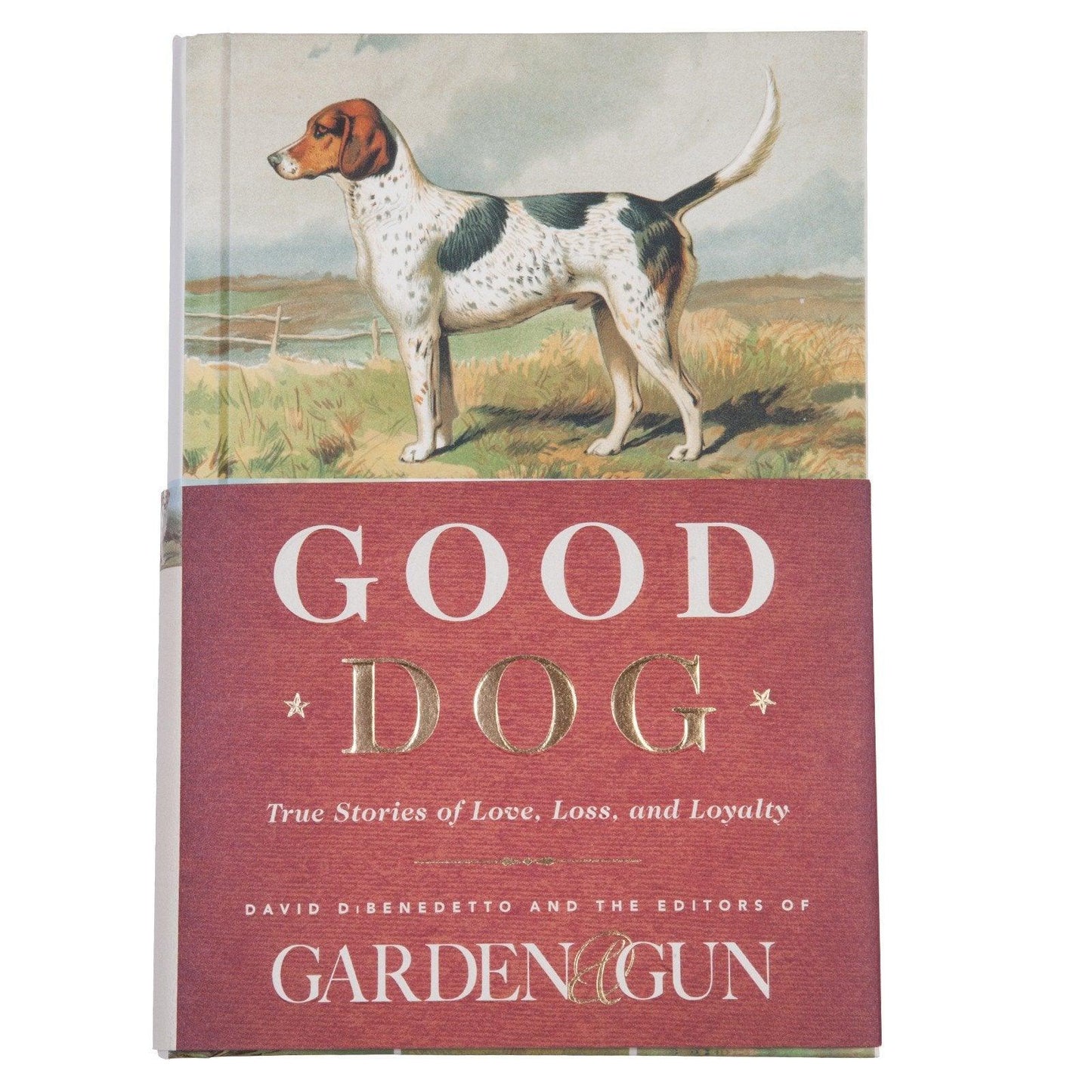 If you love a guy with a hunting dog-great gift!
I love a guy with a hunting dog. And I have friends with hunting dogs too. There is a special place in a man's heart for his beloved mostly silent sidekick. The bright eyes, pure heart, and unconditional love. Great by a fire in the colder months between hunts. Or in your secret cabin in the woods.