Regular price
Sale price
$26.95
Unit price
per
Matt Moore waves away clouds of smoke to get a sneak peek into the kitchens and smokehouses of the Barbecue Belt's most revered pitmasters. Bite by bite, he uncovers the sought-after methods and time-honored recipes that exemplify why the South is the cradle of the best 'cue.
ONE CUT, MANY METHODS Brine, rub, wood, fire, and technique: each has a part in the art of Southern barbecue, but no two pitmasters rely on the same formula or get the same result.
ALL THE FIXIN'S Pitmasters serve up their recipes for wings, smoked chicken, ribs, sausage and house specialties, plus the sides and desserts that make a meal complete.
NEW WAYS WITH 'CUE Because there's more to barbecue than sandwiches and plates, try inspired dishes like Pork Belly Tonkatsu Ramen, Cowboy Nachos, and Barbecue Pot Pie with Cheese Grits Crust.
Send a hint
View full details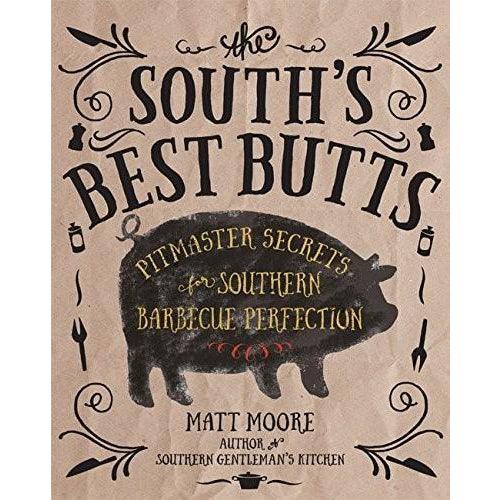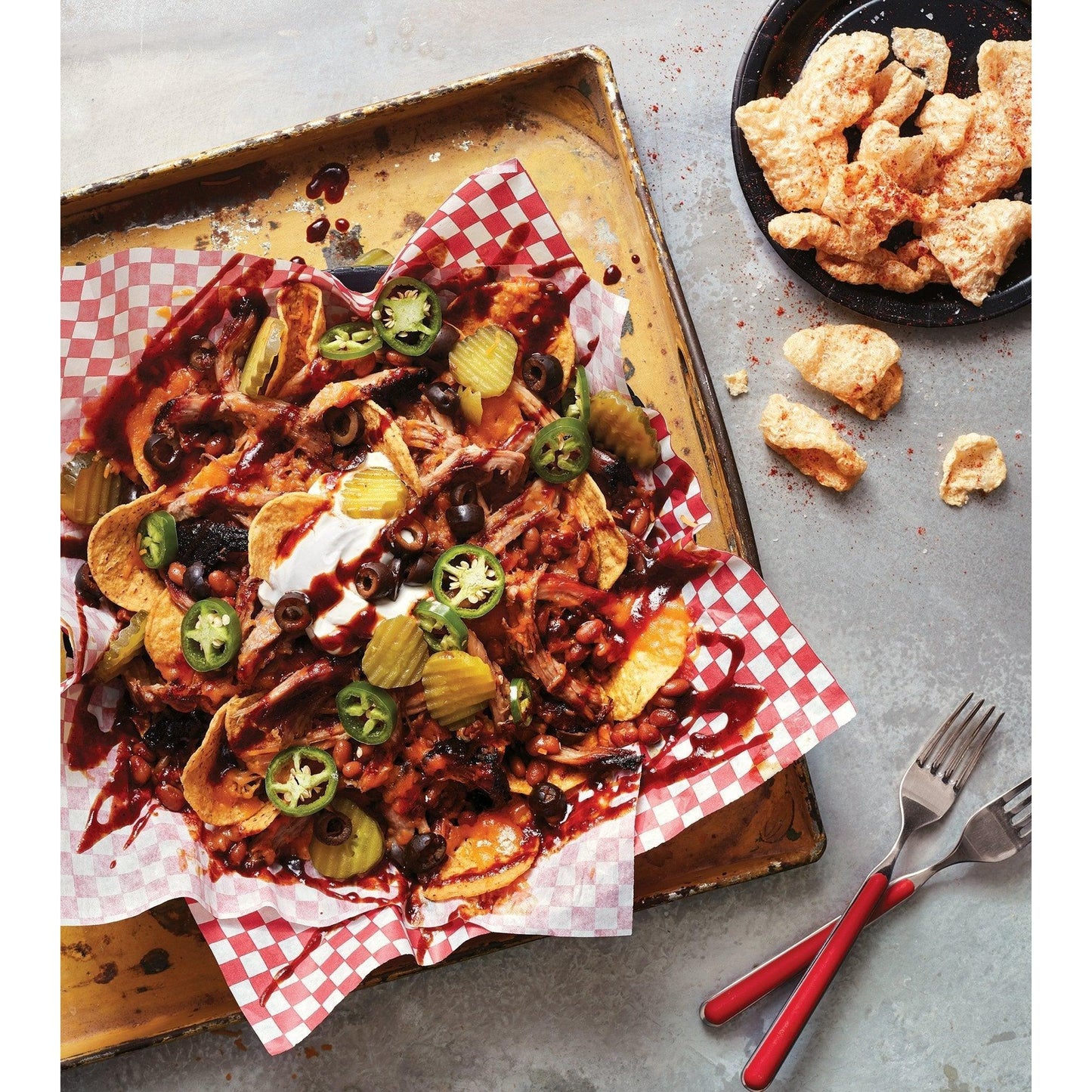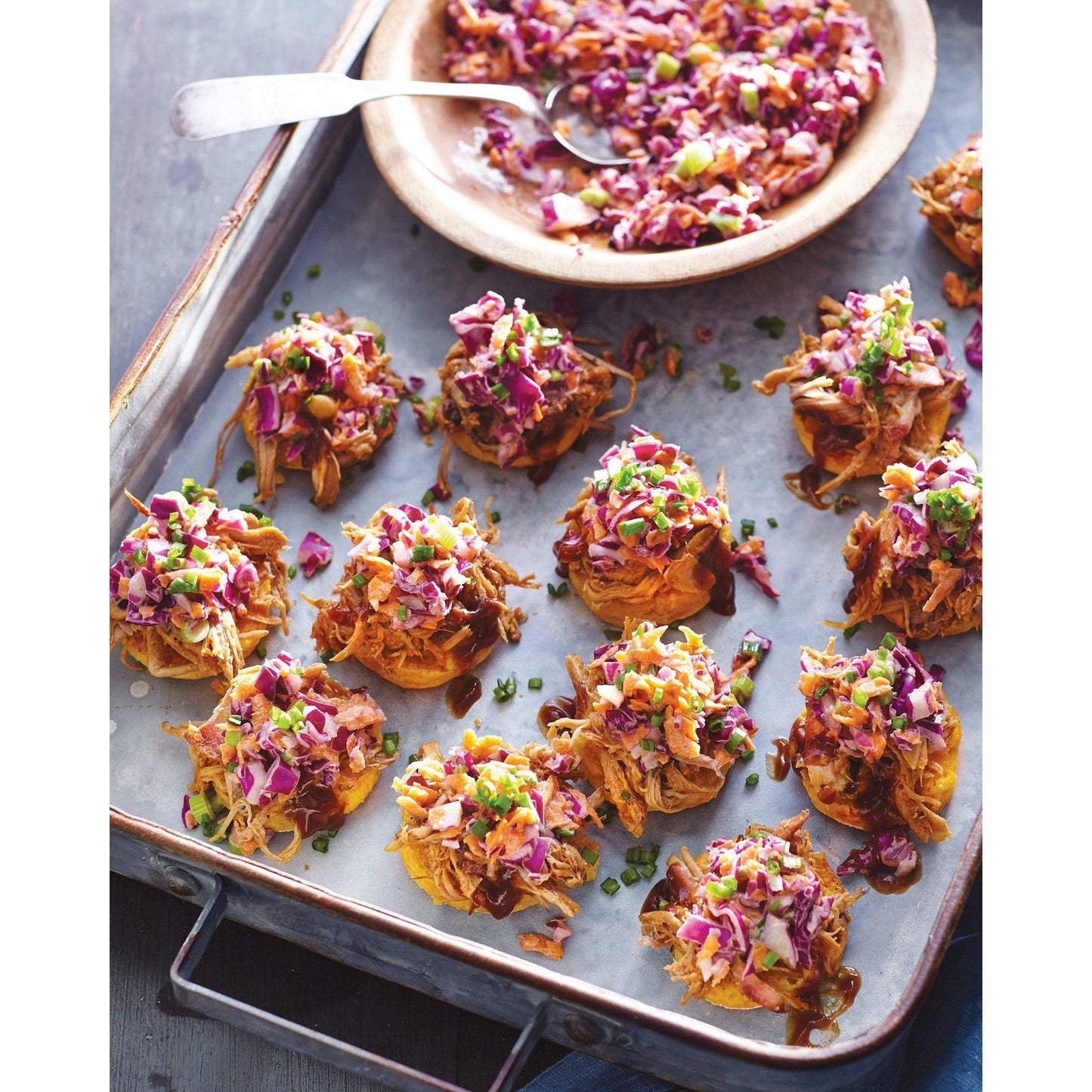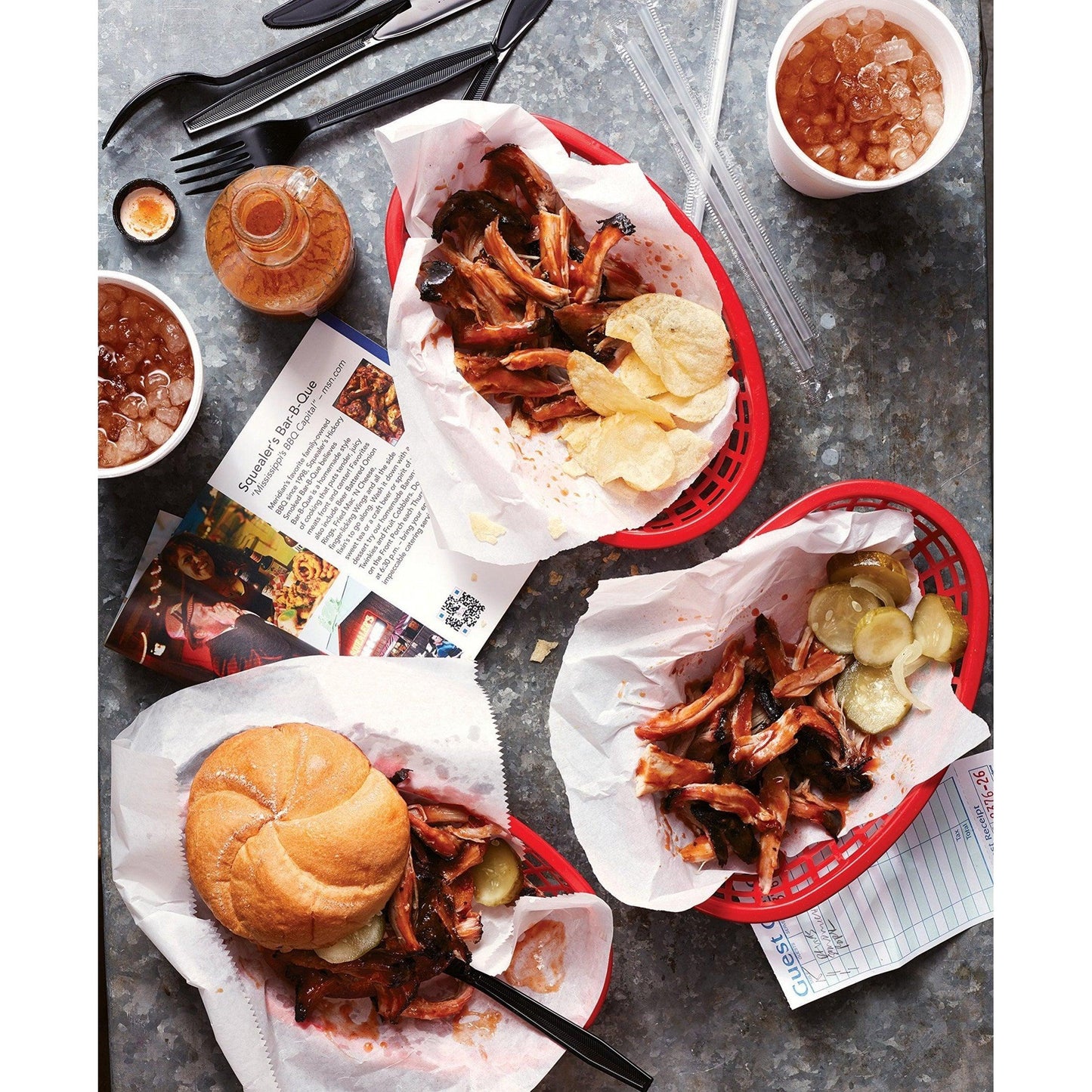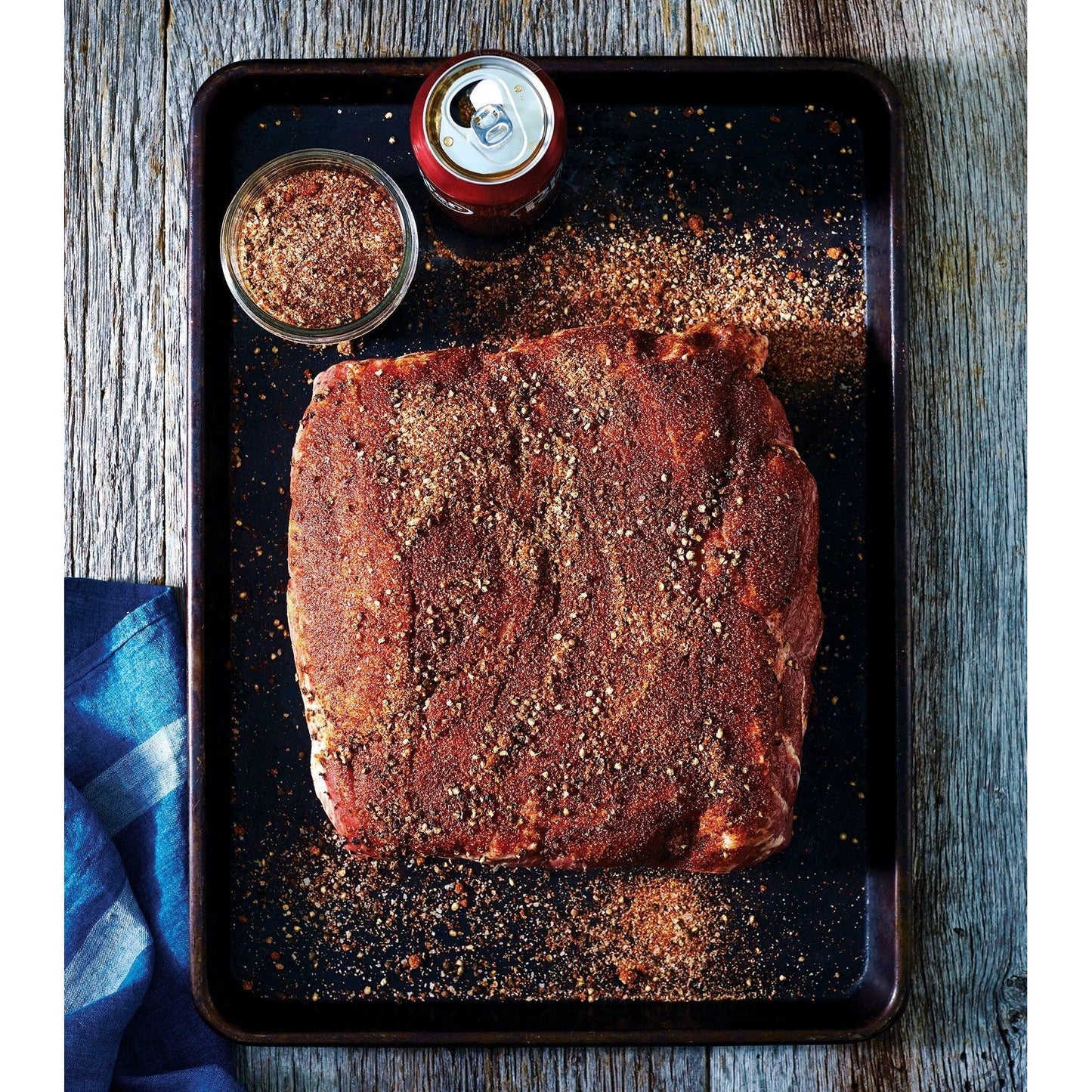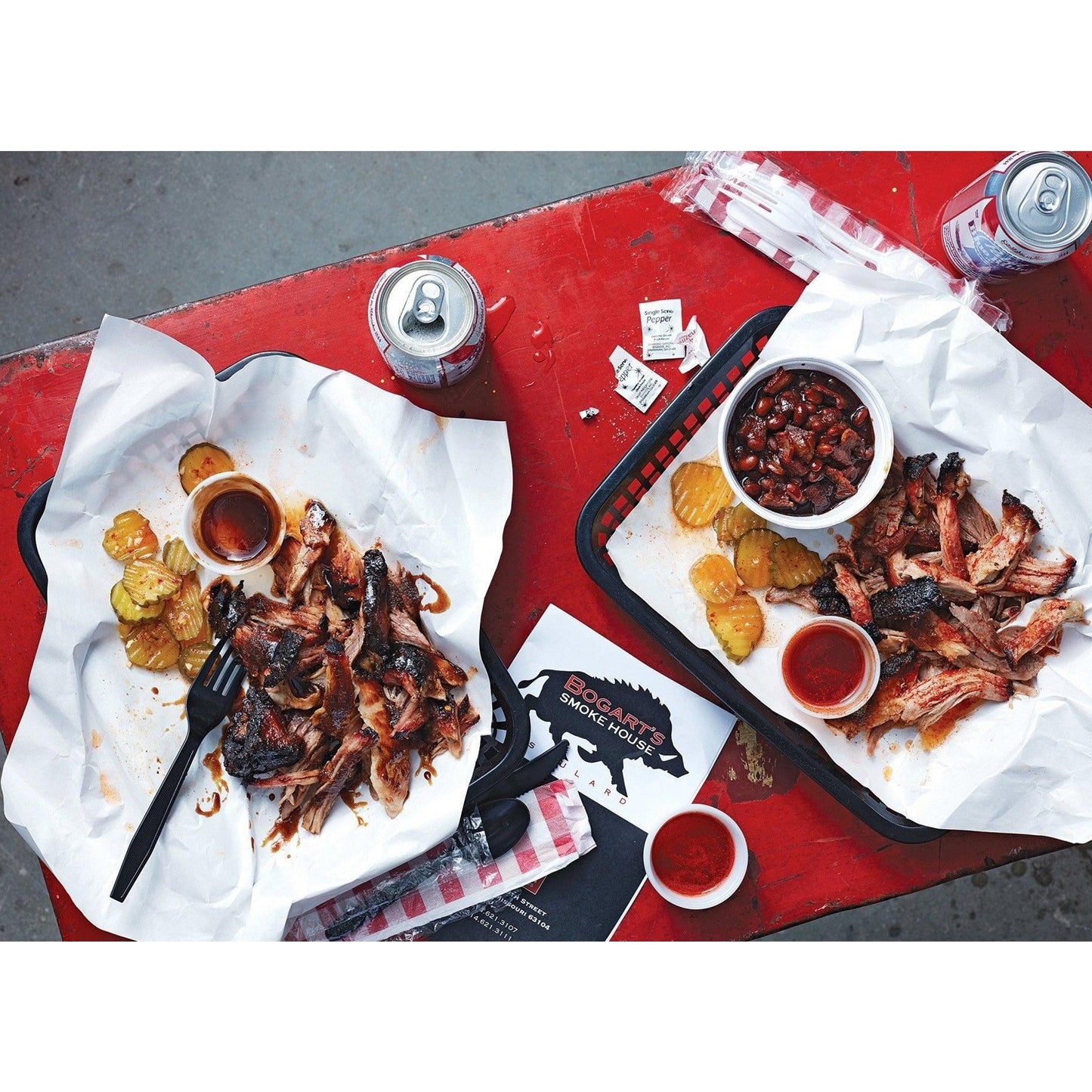 Wings
We've tried a few recipes in the cookbook with much success. The wings were dynamite! It's a great quality cookbook with loads of graphics.