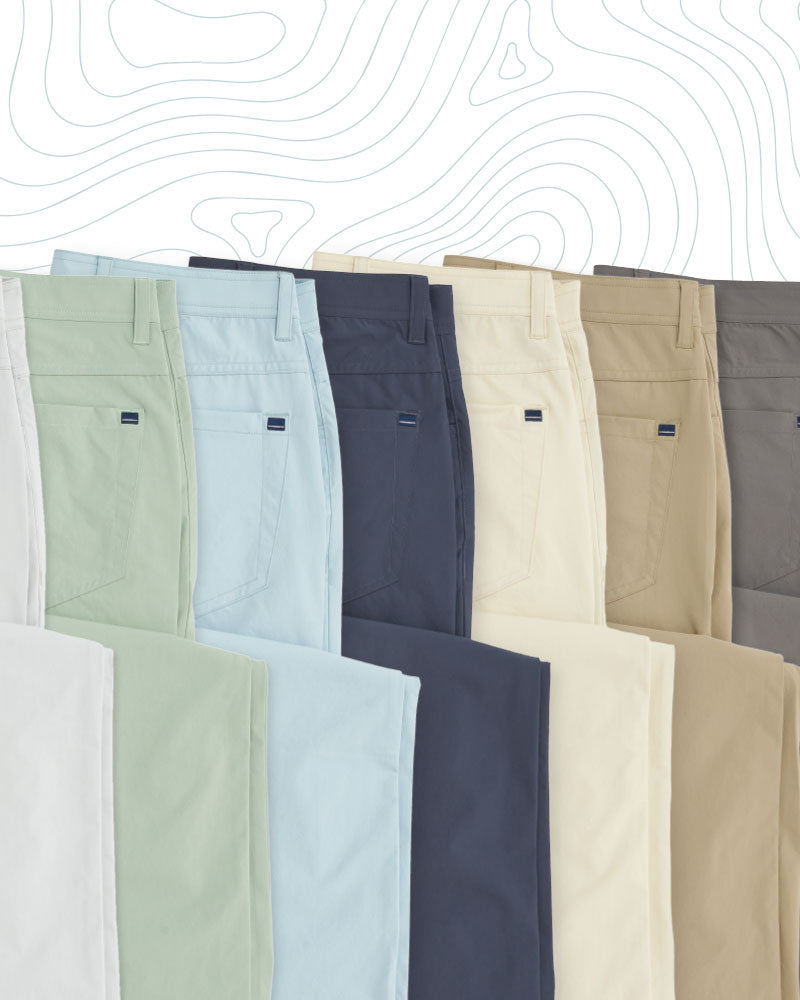 The Harris Pant
Introducing our newest performance golf pants! Harris English PGA Tour Pro helped in the design process of these performance pants all the way down to the specific details of the front and back pocket lengths and depths for true golf use.....and the fit and fabric for breathability and comfort! 
Shop Now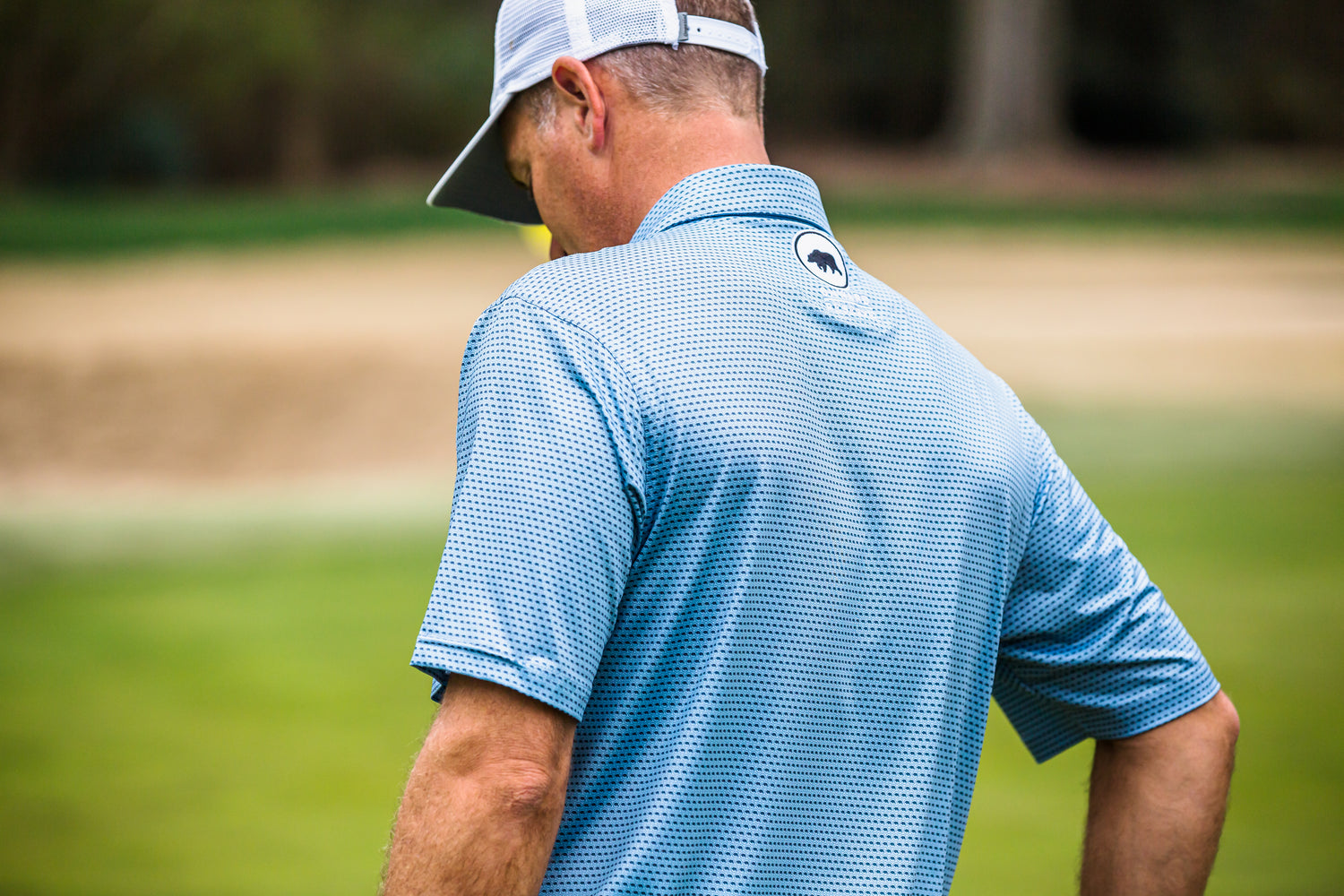 Tour Logo Printed Performance Polo
Want a fun pattern for your polo collection? Here is our Tour Logo Printed Performance Polo, patterned with our signature bear logo that is subtle yet perfect for a round of golf or a dinner date! 
Shop Now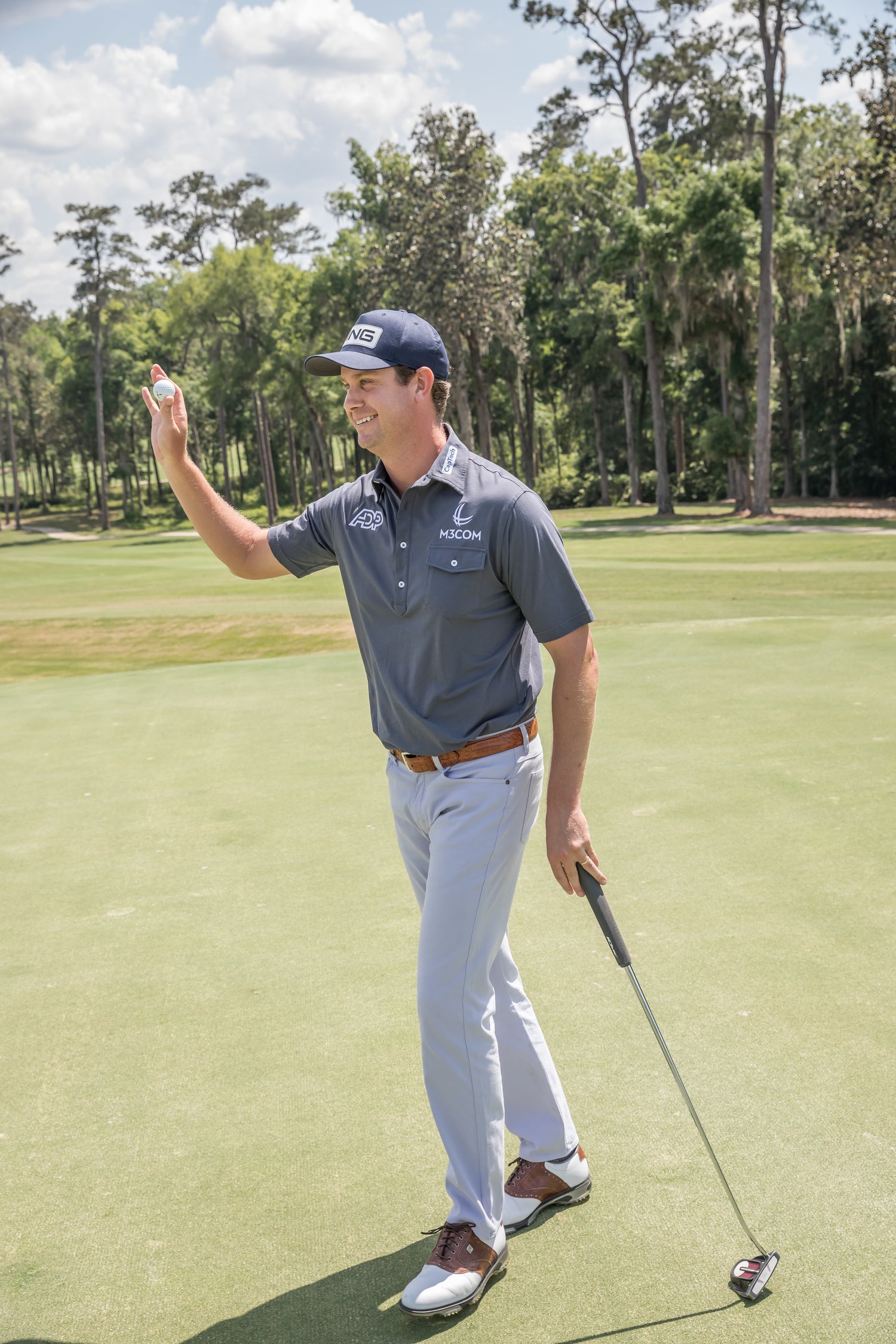 Harris English
Winner of 4 PGA Tour tournaments, English is a Georgia native who has been a pro since 2011. English resembles the authentic lifestyle of Onward by creating memories in his Onward Reserve clothes. Whether it is hunting in his hometown of Thomasville, GA or playing on the course, English is a true model of the Onward lifestyle.
Harris' Picks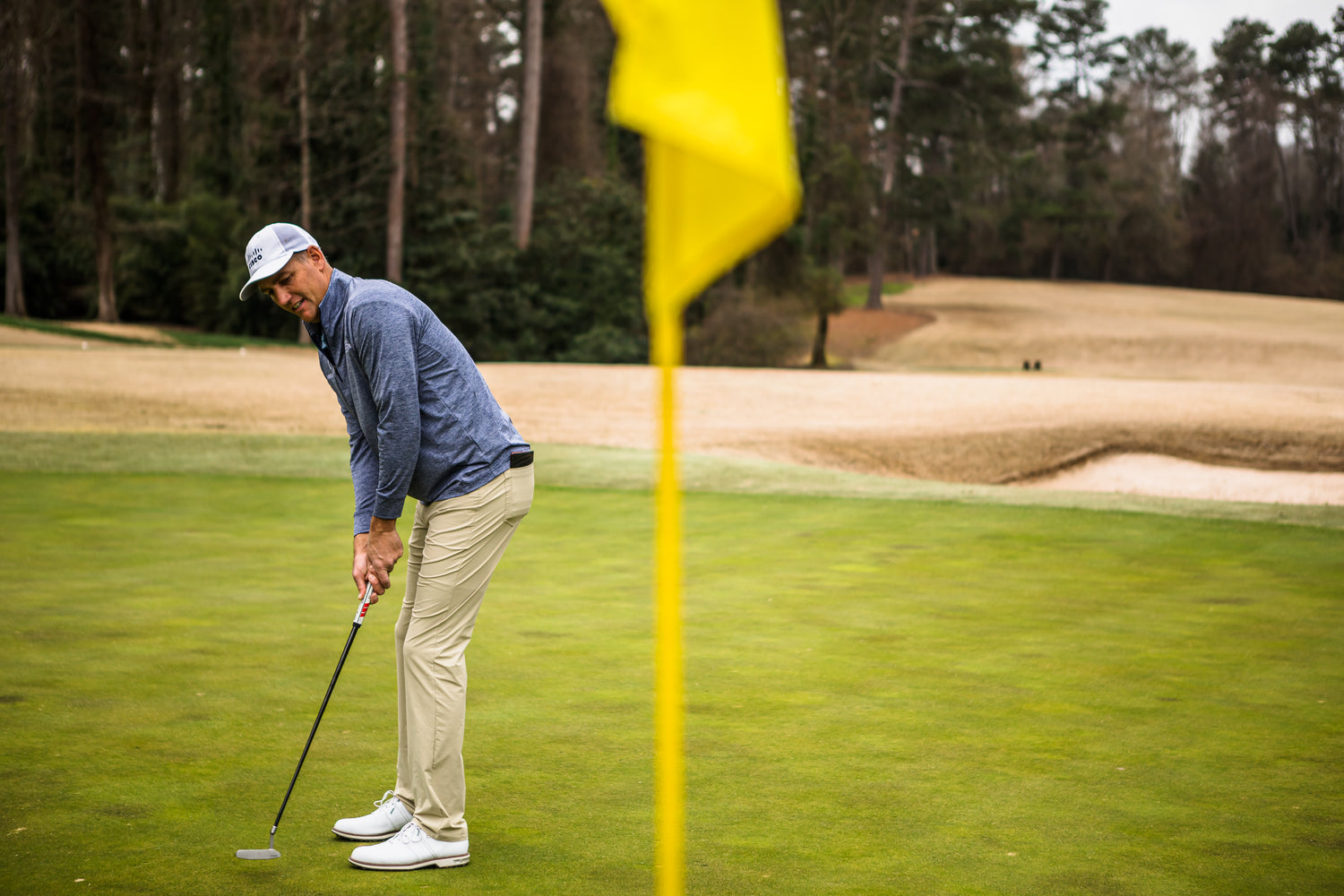 Brendon Todd
Winner of 3 PGA Tour tournaments, Todd graduated from the University of Georgia in 2007 and turned Pro in the same year. Todd loves to hunt, play golf and ping pong!
Brendon's Picks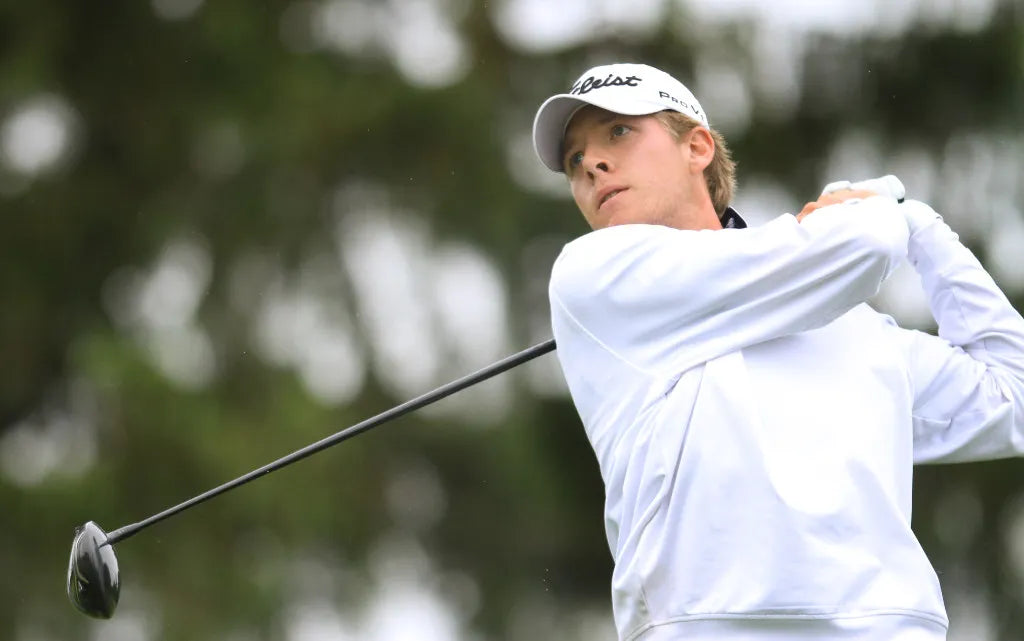 Will Dickson
Will Dickson is from Rhode Island and played golf at Georgia Tech. Dickson works hard to achieve his goals and lives authentically by talking about his journey to the PGA.
Will's Picks